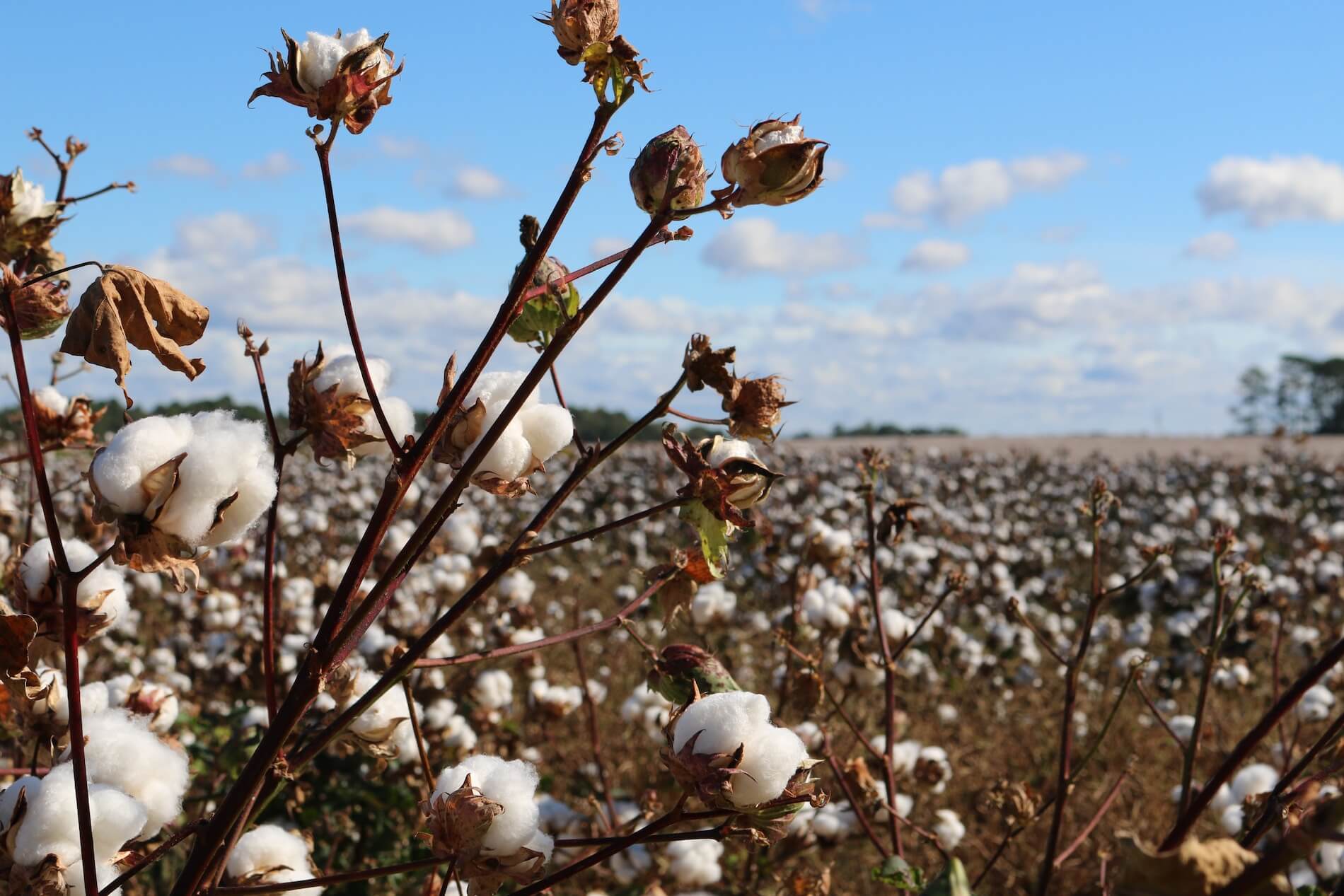 Our Products & Certifications
Melomys Standards For Products
Minimizing Our Waste
Melomys uses an on-demand model for creating all graphic tops and embroidery, ensuring each piece is made as needed. For those items not included in our on-demand printing or embroidery, we collaborate with small-scale artisans and suppliers who manufacture their inventory in limited quantities. This approach significantly cuts down on waste that typically results from mass production.
Misprints, returns, and defective products are all repurposed, recycled, or donated. Depending on the item's quality, we make the best judgment to prevent items from ending up in landfills.
Water-based direct-to-garment printing
This type of printing uses water-soluble, biodegradable inks. If you've ever heard of screen printing, you might know it's associated with chemical waste. This is why we choose direct-to-garment printing. It also results in a higher-quality print that feels part of the fabric.
Standards for our Suppliers
Melomys is a small business, but we believe that's no reason to sacrifice people and the environment for profits. We hold ourselves and our suppliers to high standards. These are the criteria and certifications we look for when working with a new supplier:
Fabric Standards
These are the standards for fabrics used in Melomys clothing. We only use:
Fabrics made from natural fibers
Organic fabrics with certifications
No synthetic fabrics unless they are 100% recycled (this is why you won't find many heather colors in our collections)
Eco-friendly regenerative fabrics like lyocell (TENCEL is a commonly known broad of lyocell)
Fabric Dyeing Standards
We look for manufacturers that have Blue Sign System Certified facilities. Dyes can be made from harsh chemicals that are not good for people or the environment.
Certifications
When we source products, these are certifications we are looking for along with any information on ethical manufacturing practices and environmental protection.
WRAP
WRAP (Worldwide Responsible Accredited Production) is a globally recognized certification program demonstrating a facility's adherence to international social compliance standards. The certification is given to individual production units rather than parent companies or brands, signifying that the certified facilities comply with the 12 core WRAP principles.
Why does it matter?
These principles are the fundamental standards for production facilities participating in the WRAP Certification, and they emphasize safe, humane, lawful, and ethical manufacturing conditions. This certification is particularly relevant for manufacturers of clothing, footwear, and other sewn products. This is why Melomys only works with suppliers that have WRAP-certified facilities.
Blue Sign System Certified
The bluesign® system certification is a globally recognized standard for sustainable textile production. It sets strict safety and environmental requirements for each stage of the manufacturing process, including the inputs, production sites, and final products. This certification is administered by a team of chemistry and textile production experts who monitor the complex journey of materials from factory to final product. They assess facilities' chemical management competency waste, and recycling stream proficiency.
Why does it matter?
Bluesign® system certification matters because it provides transparent, consistent, and comprehensive independent evaluation and verification of environmental claims on products. It ensures that garment and textile production is free of toxic chemicals, reducing the industry's environmental impact. Moreover, companies that achieve bluesign® system certification demonstrate their commitment to sustainability, which can increase their performance in the ever-evolving global market for sustainability solutions.
OEKO-TEX® STANDARD 100
The OEKO-TEX® STANDARD 100 is a globally recognized certification system for textiles tested for harmful substances. The label is one of the best-known indicators that a textile product, from any production stage, has been tested for various toxic chemicals that could harm human health through breathing, skin contact, and saliva. 
Why does it matter?
The purpose of the OEKO-TEX® STANDARD 100 is to ensure the safety of textiles and encourage transparency and responsible decisions in the textile and leather industries. It guarantees consumers that any item bearing the OEKO-TEX® STANDARD 100 label has passed rigorous safety tests for the presence of harmful substances.

Global Organic Textile Standard (GOTS)
The Global Organic Textile Standard (GOTS) is the world's leading textile processing standard for organic fibers. This certification aims to define requirements that ensure the organic status of textiles, from harvesting raw materials through environmentally and socially responsible manufacturing to labeling, to provide credible assurance to consumers.
Why does it matter?
GOTS guarantees consumers that their organic textiles are truly organic and ethically produced. It promotes sustainable practices in the textile industry, helps protect natural resources, and ensures fair treatment for workers throughout the supply chain. Therefore, when you see a GOTS label on a textile product, it indicates that the product meets stringent organic and ethical standards, providing peace of mind to consumers about their purchase decisions.
Global Recycling Standard (GRS)
The Global Recycled Standard (GRS) is a voluntary product standard for tracking and verifying the content of recycled materials in a final product. It's an international standard that sets requirements for third-party certification of recycled input and is promoted by the non-profit Textile Exchange.
The GRS aims to increase the use of recycled materials, reduce the harm caused by the extraction of primary materials, and provide brands with a tool to make accurate claims about the recycled content in their products. It includes a higher (50%) minimum recycled content percentage and additional social and environmental requirements for processing and chemical use.
Why does it matter?
The GRS matters because it assures consumers that their products contain genuine recycled materials and are produced under fair working conditions. It also encourages reducing harmful environmental impacts from producing and consuming new goods. By supporting GRS-certified products, consumers contribute to protecting natural resources and sustainable practices within the industry, while businesses are given a clear path to complete transparency around their products' recycled content.
As members of 1% for the Planet, we commit to donating a minimum of 1% of our profits to approved organizations making the planet a better place.
Melomys plants 5 trees for every item purchased through our partnership with One Tree Planted.

Melomys picks up 1 lb of ocean-bound plastic for every item purchased through our partnership with Tidey.

All shipping is carbon-neutral through carbon offsetting via Shopify Planet.